Community Involvement
We believe that as a community bank, we are only as strong as our local communities. Whether we're lending money for a local business or supporting an area non-profit through donations or volunteer service, we never lose sight of our commitment to the communities we serve.
Employee Volunteerism
Bank of Botetourt employees are encouraged to participate through mentoring, volunteering, sponsoring, and public service. Every day, our employees provide their time and talents for efforts that are important to their local communities - some read to children, others work during parades and festivals, some donate blood, or participate in walk-a-thons. We are proud of the many employees who generously donate so much of their time in support of charitable, civic, and professional organizations.
Habitat for Humanity
Bank of Botetourt has partnered with a variety of nonprofits, including Habitat for Humanity. We want people to not only live in a safe place, but also help them be self-sufficient. Habitat for Humanity's model is extremely successful in helping individuals achieve long-term stability and security.
Bank On Wellness
Bank of Botetourt partners with Bank On Roanoke Valley to provide a financial wellness series to improve the financial stability of families living in the Cities of Roanoke and Salem, Town of Vinton and the Counties of Craig, Botetourt, Franklin, and Roanoke.
Festival of India
Festival of India is a daylong event, show casing and highlighting the Indian way of life. There was non-stop music and dance performances. There were also Indian artifacts displayed. As well as plenty of Indian food delicacies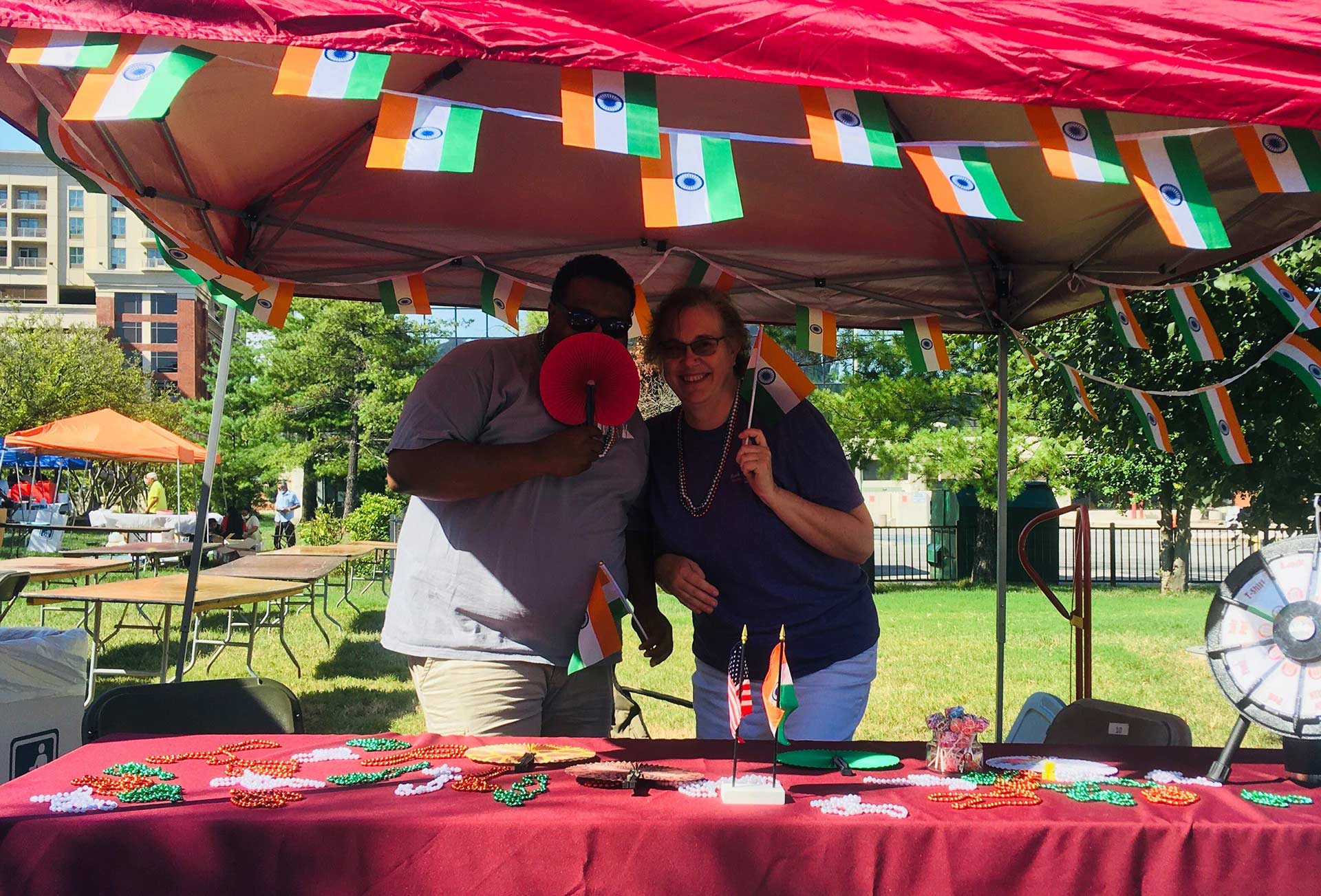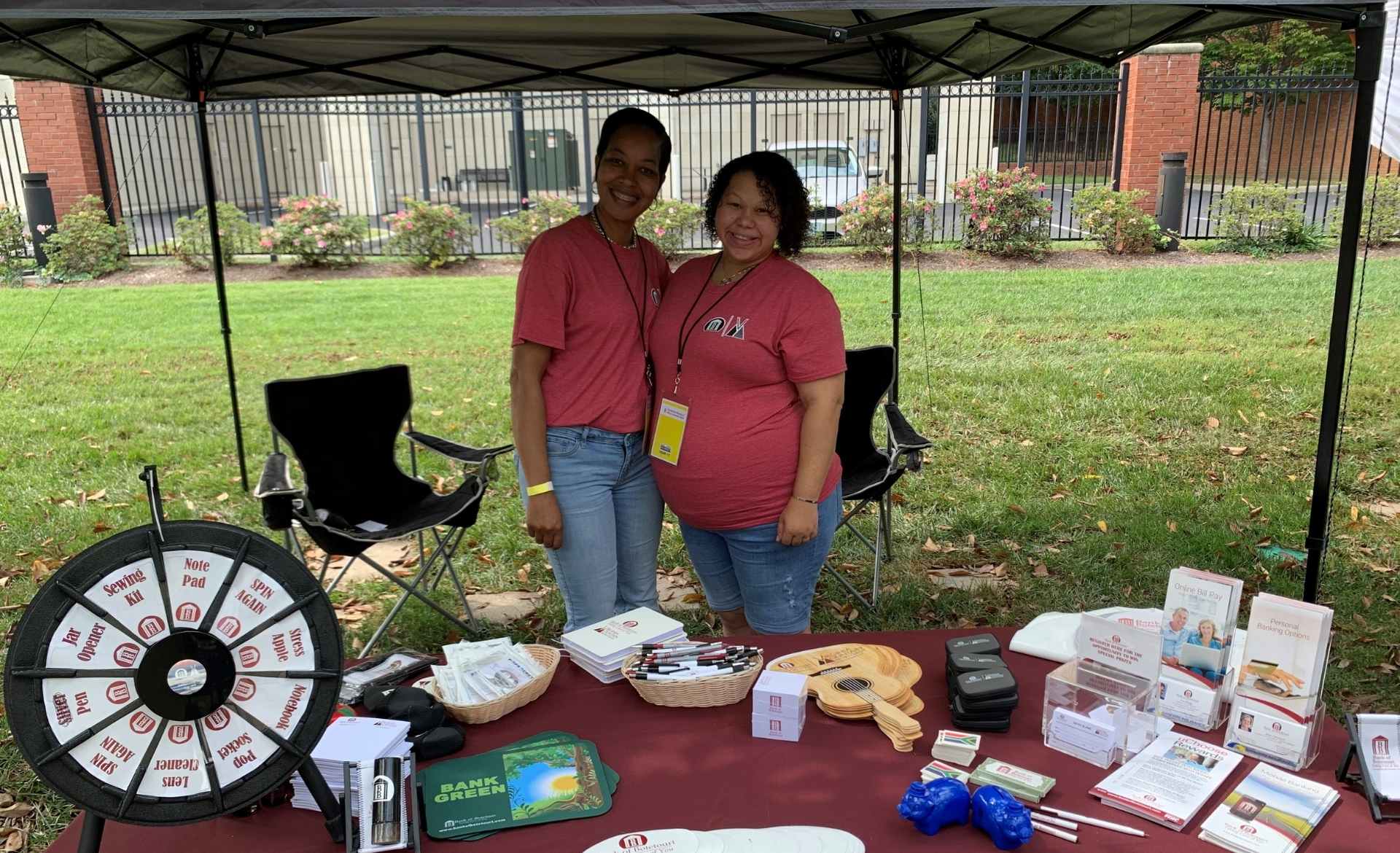 Henry Street Festival
The Henry Street Music Festival promises to be a great community event presenting an array of diverse entertainment, educational forums, and exposure to African-American heritage as expressed through the performing arts, crafts, cuisines, customs, and merchandise. Proceeds provide the primary resources to support the ongoing programs and operations of the Harrison Museum of African American Culture.
Requesting Donations
Bank of Botetourt will consider requests from organizations that are based in or will directly benefit the communities we support; Botetourt County, Roanoke City, Roanoke County, Rockbridge County and Smith Mountain Lake.
Eligibility
Bank of Botetourt provides charitable contributions only to not-for-profit, tax exempt 501(c)(3) organizations. Bank of Botetourt will consider requests from organizations that are based in the bank's delineated community in varying amounts, determined by the bank's Donation Committee.
Donations must benefit one of the following causes:
Health
Education
Community Service
Youth Activities
Cultural/The arts
Special Community Projects
Environmental
Bank of Botetourt will not support: Individuals, political organizations/candidates, churches or synagogues and any affiliated organizations, fraternal organizations or employment unions.
To Request a Donation
Please review our donations policy.
Complete our donation request form.
Return the form to Bank of Botetourt. Completed forms can be dropped off at any of our convenient locations. They can also be submitted by email to info@bankofbotetourt.com or sent by mail or by fax to:
Bank of Botetourt
Donations Committee
P.O. Box 615
Troutville, VA 24175
Fax: 540-966-3927